About
Ducab
Ducab is a Global Leader in the Development, Design, Manufacture, Marketing and Distribution of Copper and Aluminium Wire and Cable Products.
Ducab is an end-to-end cable and wire solution provider; the organization provides copper and aluminium cable products. With revenues close to US$1.5bn employing over 1600, the company serves customers worldwide in the fields of energy, general construction, oil & gas, renewables, industrial, defence, rail transport, marine, mining and other speciality industry verticals.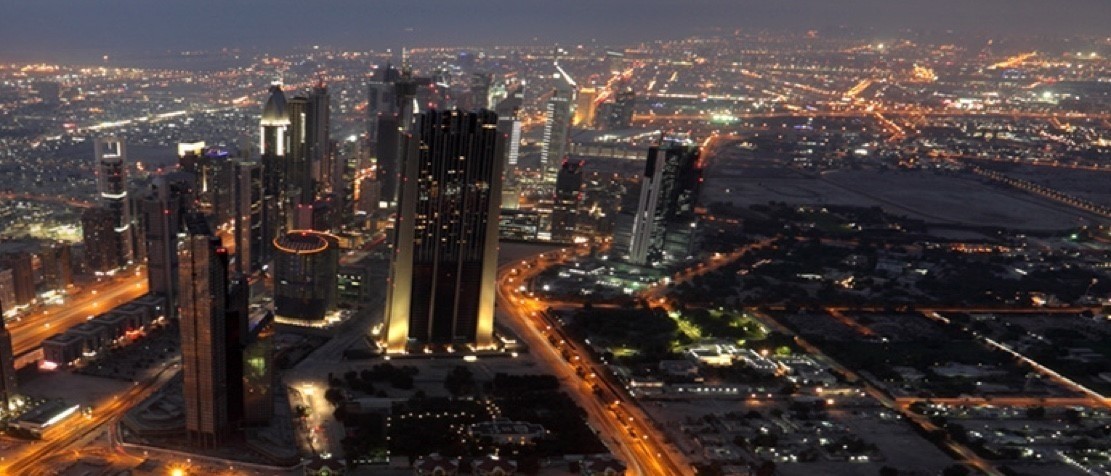 Ducab
worldwide
Having recently added overhead conductors to its portfolio, Ducab works with customers around the world, in the Middle East, Africa, Asia and Australasia, Europe, and the Americas.
Moving
Forward
As of 2013 Ducab successfully gained market share in Australia focusing on the rail, mining, and solar industries. Products such as fire performance cables, medium and low voltage cables are our expertise, our cables are CABLAB, EXOVA and NSW approved. Your safety is our priority and we will always take extra care to provide you with third party approved products.